Last year, during my first trip to Japan, I went to Enoshima and took some photos of the real life locations of Bunny Girl Senpai. It was a great experience for me which makes me wanting to do it again. So this year I went back to Japan and spend a day in the Uji area to visit the real life locations of Sound! Euphonium.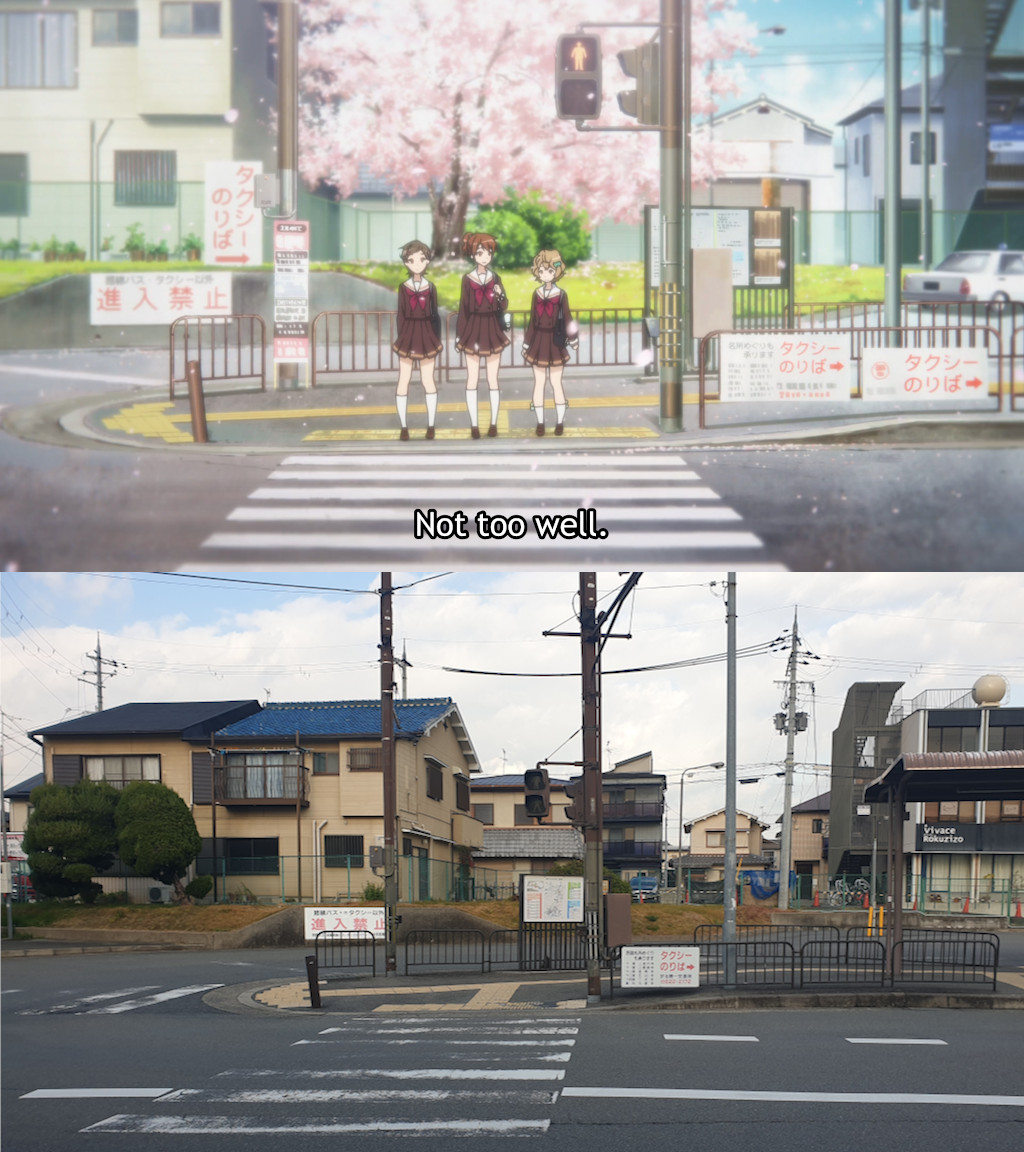 The cross outside Keihan Rokujozo Station.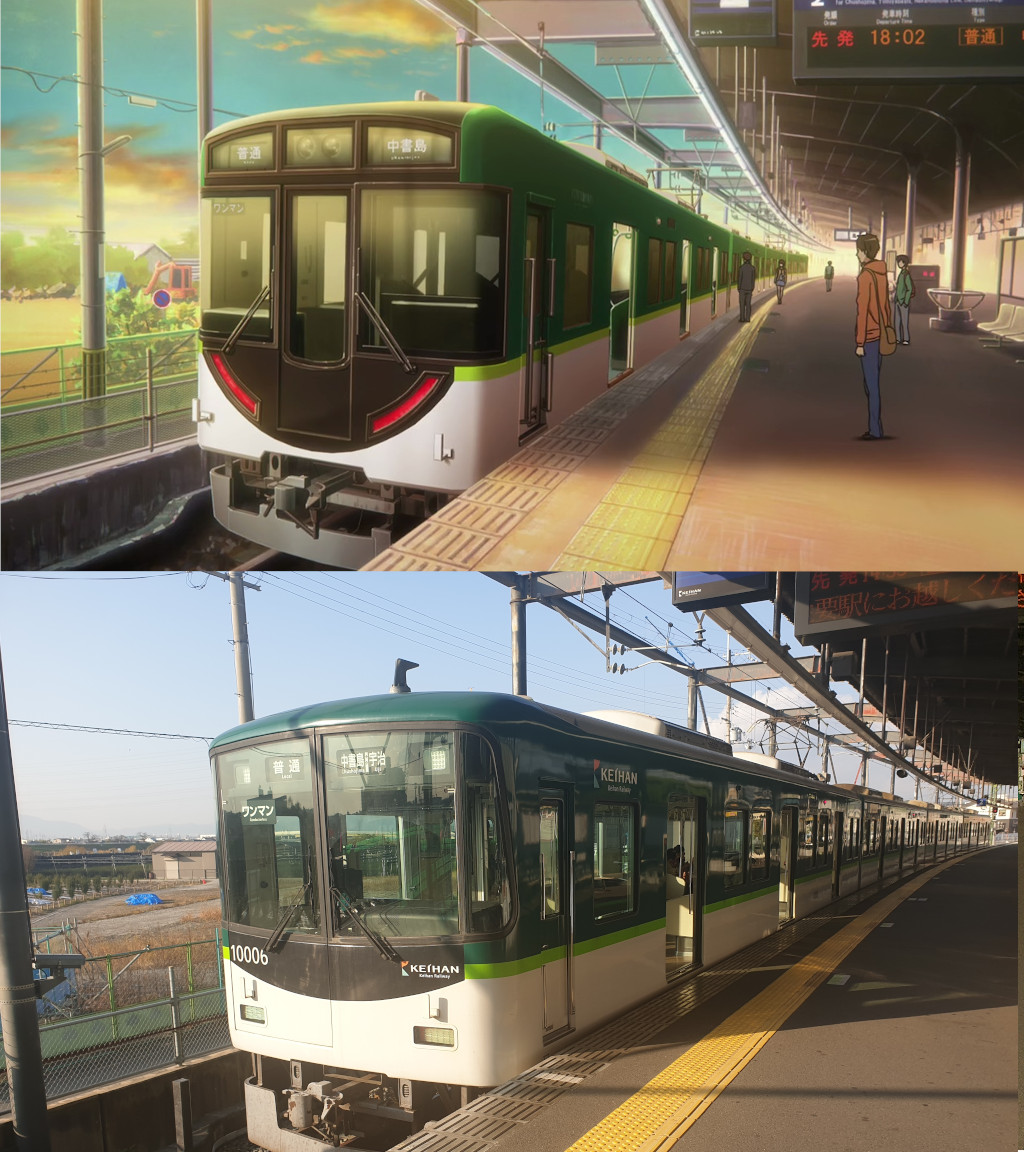 The Keihan train. Kumiko catch these trains everyday between Rokujizo and Uji.
Continue reading The real life locations of Sound! Euphonium